Other Specials:
T56 BRONZE FORK PADS SET OF 8 $69.00
T5 BRONZE FORK PADS SET OF 2 $19.50
MUNCIE SUPER CASE 1" $298.35
Complete NEW Assembled M22 Super Rock Crusher Transmission
Complete NEW Assembled M20 Transmission
Complete Severe Duty Italian Gear Sets
Plate will allow you to remove a Muncie, T10,
Saginaw or T5 transmission, and mount an LS T56 transmission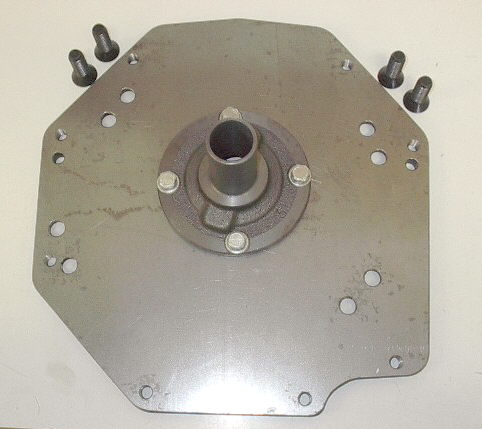 ---
* Now Rebuilding Tremec T56 Stage 1 & Stage 2
Have your Tremec T56 shipped to our rebuild center for rebuild or upgrades. Call for details
---
NEW! To determine which speedometer tooth count you need before ordering your needed speedo gear, Use this TCI® Speedometer Gear Calculator!
---
Super Muncie M20 Do It Yourself Kit
Super Muncie M22 Do It Yourself Kit
Severe Duty Muncie M23 Do it Yourself Kit
---
Visit our Ebay Store! Verify our reputation and buy with confidence!